Victoria
Learner Permit Knowledge Test
Before you start your driving lessons, you'll need to get your learner's permit. In Victoria you'll need to pass a Learner Permit Knowledge test. If you want to have a go at practicing this test, just fill in your details to start.
FREE Learner Permit Knowledge Test
Questions based on the real test
Delivered in the correct format
What is the Learner Permit Knowledge Test?
The Learner Permit Knowledge Test is a computer-based test which has 32 questions. The questions are based on four chapters of the 'Road to Solo Driving' handbook. You'll have to book and complete the test at a VicRoads Customer Service Centre.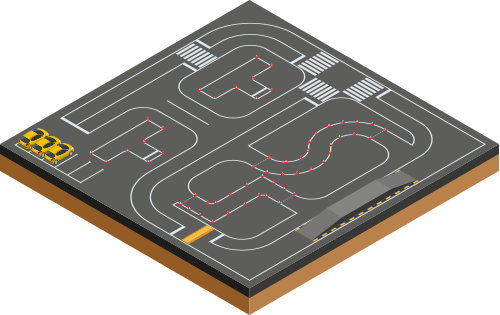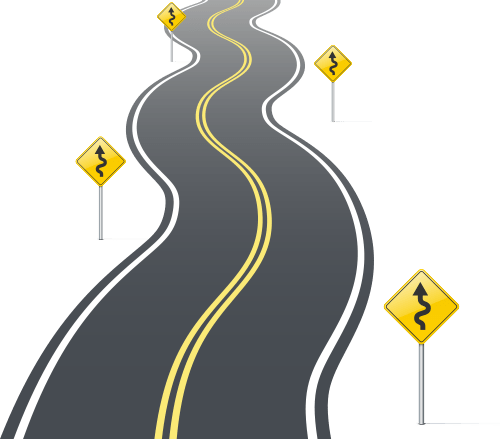 How do you pass the Learners Permit Test?
You'll need to answer 25 out of 32 questions correctly to pass the Learners Permit Knowledge test. To pass the test you'll need to study all of the 'Road to Solo Driving' handbook.
Eyesight Test
Good eyesight is essential for safe driving so when you go to sit your Learners Permit Test your eyesight will be also tested. This test usually takes about 5 minutes to complete and will test both your peripheral vision and ability to detect colour.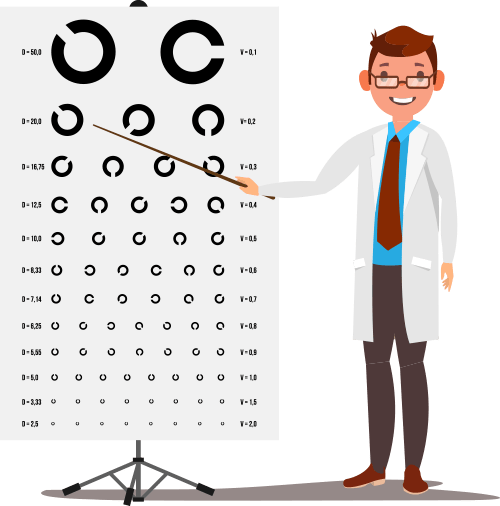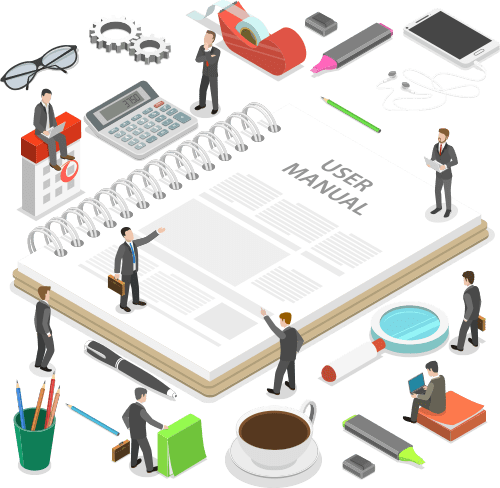 Road to Solo Driving Handbook
The 'Road to Solo Driving' handbook is published by VicRoads. This booklet contains every road rule which will be have to be read and understood if you want to pass the Learner Permit test and hold a driver's licence in Victoria.
Download a copy of the Solo Driving handbook on the VicRoads website here:
www.vicroads.vic.gov.au/licences/your-ls/your-learner-handbooks