Queensland
Road Rules Knowledge
Before you start your driving lessons, you'll need to get your learner's licence. In QLD you'll need to pass a Road Rules Test. If you want to have a go at practicing this test, just fill in your details to start.
Questions based on the real test
Delivered in the correct format
What is the Road Rules Test?
Officially classified as Class C (Car) general road rules (knowledge) test, this test consist of 30 multiple choice questions. The test is split into two parts, give way and road rules questions.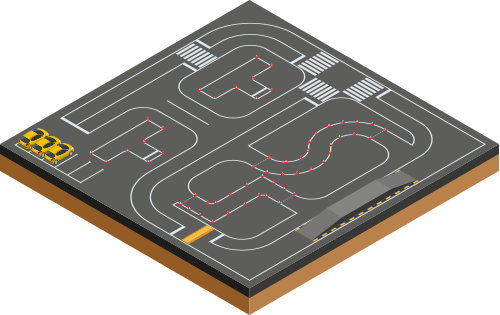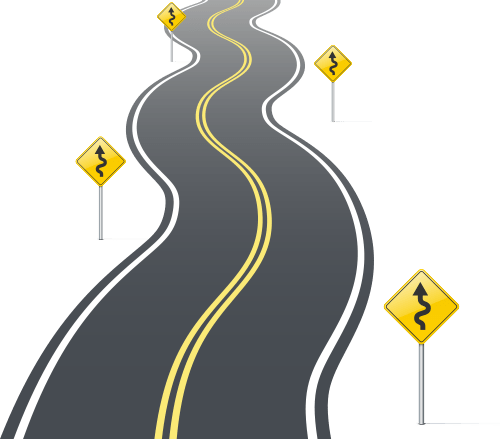 How do you pass the Road Rules Test?
To pass you must correctly answer at least 9 out of 10 question about giving way and 18 out of 20 questions about road rules and licence requirements. Make sure you're well prepared by going through and studying the 'Your Keys to Driving in Queensland' booklet.
Your keys to driving in Queensland
The 'Your Keys to Driving in Queensland' booklet contains information about the Queensland Road Rules. This booklet will be have to be read and understood if you want to pass the Road Rules Knowledge Test and hold a drivers licence in QLD.
Download a copy from the Queensland Government website here:
publications.qld.gov.au/dataset/your-keys-to-driving-in-queensland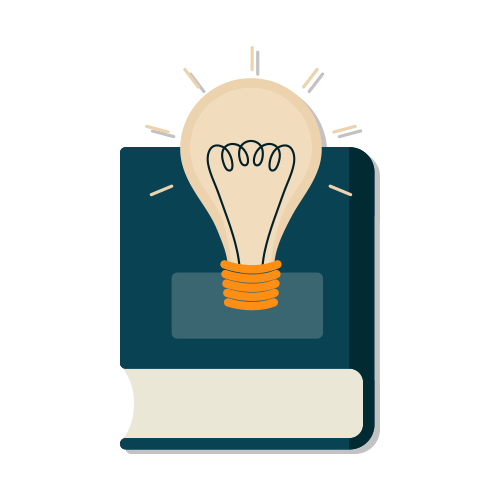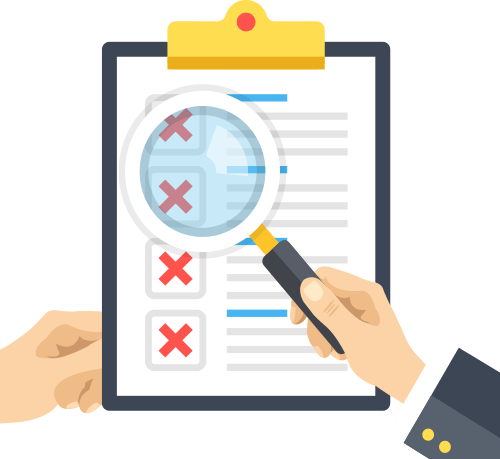 What happens if I fail?
If you do not pass the written test, you have to wait until the next working day to take the test again. You must pay the test fee every time you take the test. Make sure you understand the road rules and use our free practice test.