Driving Test Package
Ready for your driving test?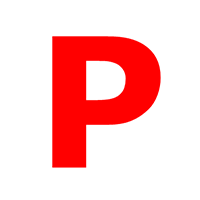 $189
Package includes:
Pick-up 1hr prior to test start time
45 min pre-test warm up
Use of instructors vehicle to sit the test
Drop-off after the test result is received
Select from the two options below:
Please select your pickup suburb & transmission type. You can then review our instructors in your area & book online.
1. Please enter your pickup suburb & transmission type into the search tool below.
Please note that only a limited number of our instructors offer stand alone driving test packages. If you are able to complete at least one ordinary driving lesson first you will gain access to greater availability.
---
Book a driving test package now!
Get a pre-test warm up lesson before your driving test and use your driving instructor's vehicle on the day.