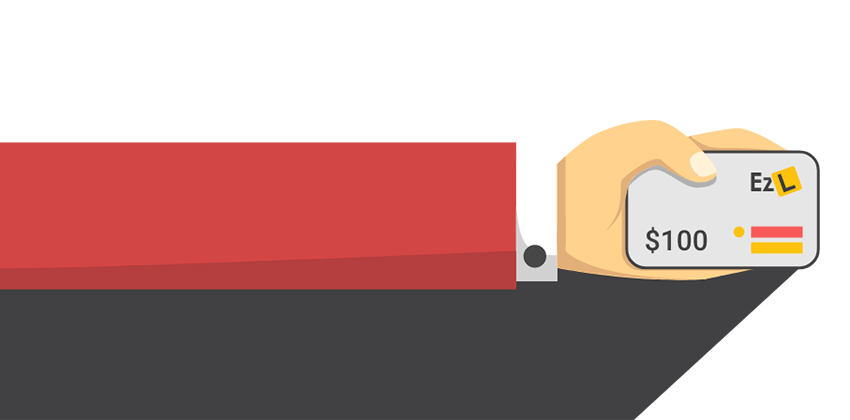 The perfect gift
With instructors across 650+ Sydney suburbs, your gift voucher recipient has the flexibility to choose their own instructor & lesson schedule.
Instructor availability money back guarantee.
7 hours
$66.5 / hr $465.5 total Save 5%


10 hours
$63 / hr $630 total Save 10%


20 hours
$61.25 / hr $1,225 total Save 12.5%


* These are our most popular packages, you can buy any amount of lessons you like. Add more lessons later & receive more discount.
* If the recipient cannot access an instructor in their pickup suburb we will be happy to provide a full refund.
* Lesson credits are valid for 18 months