David's new business received bookings immediately after partnering with EzLicence
by EzLicence Last updated 6 Dec 2021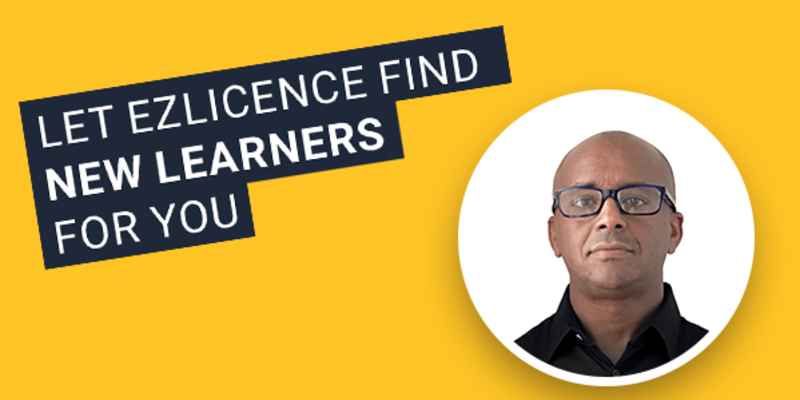 If you are planning a career as a driving instructor, obtaining your Certificate IV is the first step - then you'll need to find new learner drivers to generate income for your new business.
Background
David was a newly accredited instructor who completed his Certificate IV in February 2021. He immediately approached EzLicence to seek assistance in sourcing learner bookings for his new driving school.
Partnering with EzLicence
After speaking with David about his business goals, the EzLicence team recommended a group of suburbs in his area that we were confident could provide him with a consistent flow of new learners. His profile launched on the EzLicence platform in the March 2021, 3 days after he received his driving instructor licence and he received his first learner that same day.
New Learners Booked With David Immediately
The first month that David was on the EzLicence platform, he received a total of 194 booking hours with a value of $9,757.
Below is a snapshot of David's calendar, showing the bookings EzLicence had provided (in yellow). This was David's second week in business as a Driving Instructor and we provided him with a total of 38 booking hours.
David's business took off right from the start, with EzLicence providing new learner drivers from his first day on the platform.
Keen to find out more about the benefits of partnering with EzLicence? Contact us for more information and a no-obligation chat!
And if you're interested in becoming a driving instructor, we can help get you started. Get in touch with us about the pathway to becoming an instructor.